Gain admission into 200Level through IJMB A/Level program. 2019/20 forms now on sale. Call 08032713621
The University of Ilorin Resumption Date For the commencement of First Semester, 2018/2019 Academic Session has been announced. See Unilorin resumption date for freshers;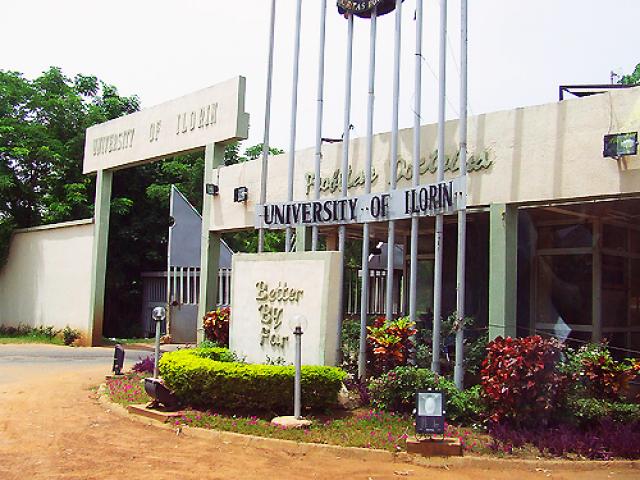 The management of the University of Ilorin (UNILORIN) has announced the resumption date for freshers for 2018/2019 Academic Session.
Freshers/Newly admitted students are expected to be on campus on or before Saturday, 6th January 2018. While Lectures is expected to commence for all Freshers on Wednesday 24th October, 2018.
Please take note: Lectures will start in all Faculties/Departments two(2) weeks after the commencement of registration.
More: BUK Undergraduate Admission List 2017/2018
Please click on the twitter and Facebook like buttons to share this news with your friends.